CloudLists
Welcome to VirtualDJ's CloudLists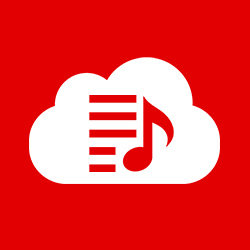 Willkommen zu den VirtualDJ Cloudlisten.
Die Cloudlisten ermöglichen es DJs ihre Playlisten mit der Welt zu teilen und helfen so jungen DJs ihre Musikauswahl zu verbessern. Sie können Ihre eigenen Cloudlisten erstellen, oder sie schließen sich einer allgemeinen Cloudliste und helfen so Inhalte für die breitere Öffentlichkeit bereit zu stellen.
Deejay Smarty - UK Club DJ - Lists
Hi,

I am a Luminar DJ in the UK playing commercial Rnb, Hip Hop, UK Funky, House, Old Skool, DnB and Garage

Here I will upload my Saturday Night Playlist Every week for others to use or make suggestions ?
Diese Cloudliste ist öffentlich
Diese Cloudliste abonnieren