CloudLists
Welcome to VirtualDJ's CloudLists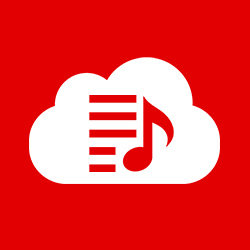 Willkommen zu den VirtualDJ Cloudlisten.
Die Cloudlisten ermöglichen es DJs ihre Playlisten mit der Welt zu teilen und helfen so jungen DJs ihre Musikauswahl zu verbessern. Sie können Ihre eigenen Cloudlisten erstellen, oder sie schließen sich einer allgemeinen Cloudliste und helfen so Inhalte für die breitere Öffentlichkeit bereit zu stellen.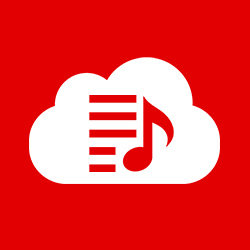 Country/Texas Country/Red Dirt and other popuar music in Texas
This music group focuses on popular dance music in rural Texas country dances. Of course, you have to have some Black-Eyed Peas and Lady Gaga. But there is a strong emphasis in country--mainstream, classic, Texas country, red dirt, etc.
Diese Cloudliste ist öffentlich
Diese Cloudliste abonnieren