Add-On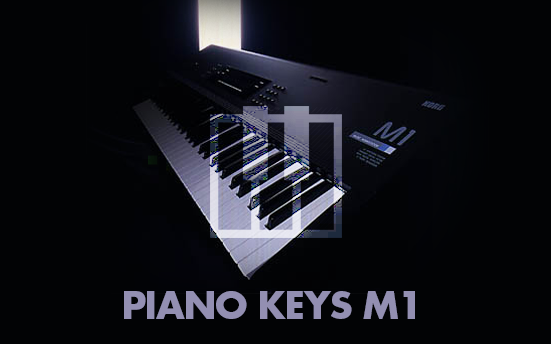 Downloads this month: 1 810
Total downloads : 9 917
Rating: 4.2

Piano keys from the legendary Korg M1 Piano, made famous from 90s house music records.
Date added: Wed 14 Mar 18 @ 5:19 pm
Last update: Wed 14 Mar 18 @ 5:25 pm
1.0
Comments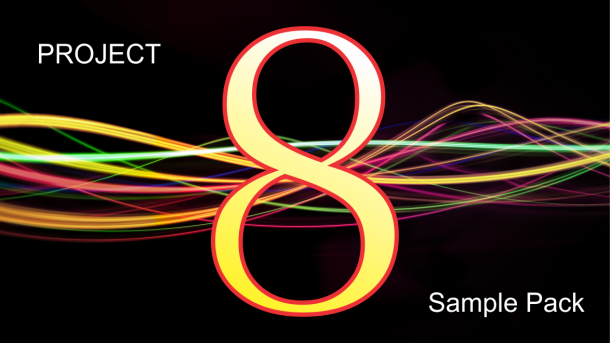 Downloads this month: 901
Total downloads : 42 695
Rating: 4.2

Created during the beta testing of VirtualDJ 8. All loops are original creations using Propellerhead Reason (Kong, Redrum was used for the drum sounds) and vst instruments for the synth sounds.
Date added: Wed 30 Jul 14 @ 6:08 am
Last update: Wed 15 Oct 14 @ 4:13 pm
1.0
Comments