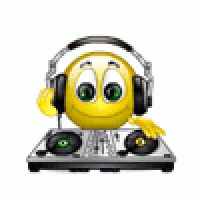 DJ Advise, or just call me Mauro!
I have been a Club and Mobile DJ since 1976. Yes am an old school DJ with common sense skills. I never claim to know everything, but I do claim to have over four decades in the DJ entertainment Industry. I have seen, and used many formats, and now I'm an exclusive Virtual DJ Pro user!
If you every need more info on why I feel this is the way to go, and why? Please feel free to ask me.
I have live in southern California since 1959.
One of my first Gig was at the Holiday Inn in Riverside, California back in 1976. You can never...