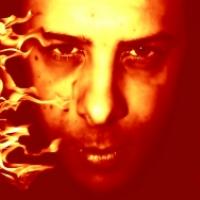 Born In Angola (Luanda), Dj BBF.
With 19, he started to give his first steps in the world of music.
The will to become a professional dj started with the love for the music and the energy transmited by it.
His will to transmit the energy and hapiness of the music in to the dance floor made is name to come out in the world of Party People.
Along 10 years he is building one solid image of good quality music with a social personality.
With is carrer still on the rise this dj, takes in his luggage the crossing by Clubs that Stand...