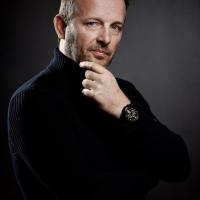 Kash started his career in 1986 in clubs and also on radios.

In the 90's, he worked for five years on a french national radio called Fun Radio in Paris. He played on air with Laurent Garnier, Carl Cox, Jean-Marie K, Sonic... During that period he performed many times at Paris Bercy called now Hôtel Accord Arena, also at Les Bains Douches (David & Cathy Guetta), at La Loco and Le Folies Pigalle in Paris.

In 1999, he moved to Tahiti in French Polynesia and was the founder and managing director of...
IF YOU LOVE DEEP HOUSE - THIS WAY !!!