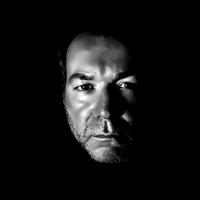 Allstyle DJ since the early 90s.
My passion for music started at the age of 12 and increased constantly since then.
For the last few years i´m focused on videogigs only.
VirtualDJ V7 offers me all that i need, and V8 becomes even more powerful with the new features.
Trying to help other Users by working in the Forum, Ticket + Chat Support and Trade Shows.


Note: Please do not Use the Wall for posting your issues or requests. Please use the forum. I am...
Mac Problem: abgehackter oder stotternder Sound beim (langsamen) Scratchen unter VDJ 7.4
Mon 22 Apr 13 @ 2:02 pm
Original Post by
moramax, Support Staff Atomix Productions
Wenn Euer Controller die o.g. Probleme macht, bitte nach folgenden Schritten vorgehen:
1. Ladet Euch das Programm plistedit pro herunter
http://www.fatcatsoftware.com/plisteditpro/
2. Wenn Ihr Lion oder Mountain Lion benutzt, muss die Darstellung bestimmter versteckter Ordner Eurer Bibliothek aktiviert werden:
http://www.virtualdj.com/wiki/MAC.%20Reveal%20hidden%20Library%20folder.html
3. Folgenden Ordner öffnen:
User/[Username]/Bibliothek/Einstellungen
4. Folgende Datei öffnen und den Eintrag JogScratchLatency auf =2205 setzen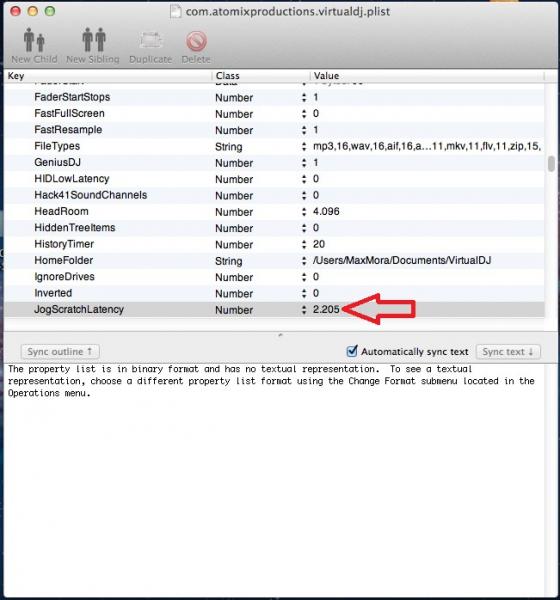 5. von plistedit pro modifizierte Datei speichen und schliessen.
Achtung !! Der Eintrag JogScratchLatency kann nicht im Registry Tool geändert werden, da dieser dort nicht aufgeführt ist.