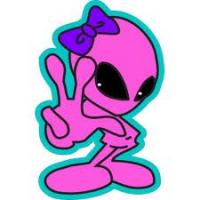 Hi all. My name is Seana. I live in Sunny Brighton on the SouthCoast ov the UK. I use a Laptop and a Hercules RMX (which i love!) and 2 Gemini 202's with a Gemini 02 mixer.


I also play on both Phonic and Upfrontdance Pirate radio stations.

I mainly enjoy playing Dubstep, AcidTechno and Dirty-Electro...