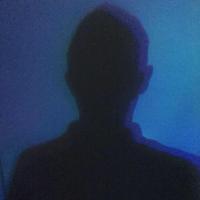 "Provider of funky, danceable grooves and a feel-good, party atmosphere."

That's how Tim Bennett, aka DJ Sweet T, describes himself as a DJ. Growing up on funk, disco and hip hop, with a smattering of classic rock thrown in, his influences are wide and varied. Imagine George Clinton, Mick Jagger and L.L. Cool J partying at Studio 54. Today, this translates into bouncy, head-bobbing sets that lure you to the dance floor.

Getting his start in the bars and pubs of Little Rock, Arkansas, Sweet T is no stranger to a...