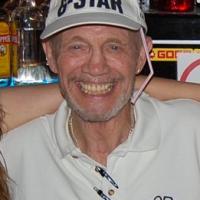 Bob, Dutchman, 74 y/o, living in Spain, owner/manager/dj of "BoB's disco" in Calella/Barcelona.
Old-school DJ, started in 1984 with 12-inch maxies. CD's in the 90s, Virtual DJ from 2005 on.
Married to Filipina Ethel aka (behind the bar) Michelle who runs the adjacent "Crazy Daizy discoBar", also with VDJ.

In both bars, VDJ is connected to normal Behringer 5-channel mixing panels. We use Creative Soundblasters.