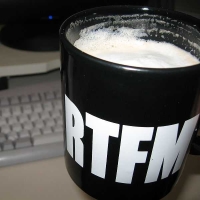 I've been a Disc Jockey and concert organizer for years, in various clubs in the province of Ferrara (Italy). See http://www.facebook.com/vostok1org
For some years I had hosted my own radio show on Radio Rete Alfa - http://www.retealfa.it

In 2006 some Italian DJ friends and I founded a web portal called Digital Jockey, where I'm Admin and Official products tester. The website and its forum have more than 10000 DJs registered and cooperate with Italy's main DJ association (AID) founded in 1971 by Renzo Arbore and Gianni Naso. See http://www.digitaljockey.it
cioce doesn't have any podcasts yet...