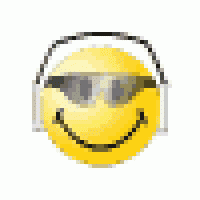 Hello,

My name is Anthony and I'm a Dutch Dj.
My favorite music is almost everything from the 70's till now.
I do almost weekly a video party for all kind of gigs.
Also I like to do karaoke.
At least I like to say that I try to make some vids by myself or with my friends Tayla and Digital Wiz.