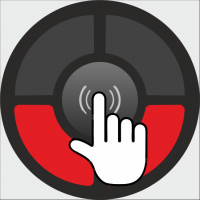 Atomix Productions employee directing Hardware Integration Department.

My name is Babis Rigopoulos and live in sunny Greece with my wife and son. I studied Electrical Engineering at the EMP University of Athens. An amateur dj and i intend to keep it this way. I love music, as we all do, but its hard to find the place to play the music i like. Requests is my nightmare.



Fri 16 May 08 @ 4:58 pm
I have never thought of gathering photos of my events, but i will try to fnd some from now on ...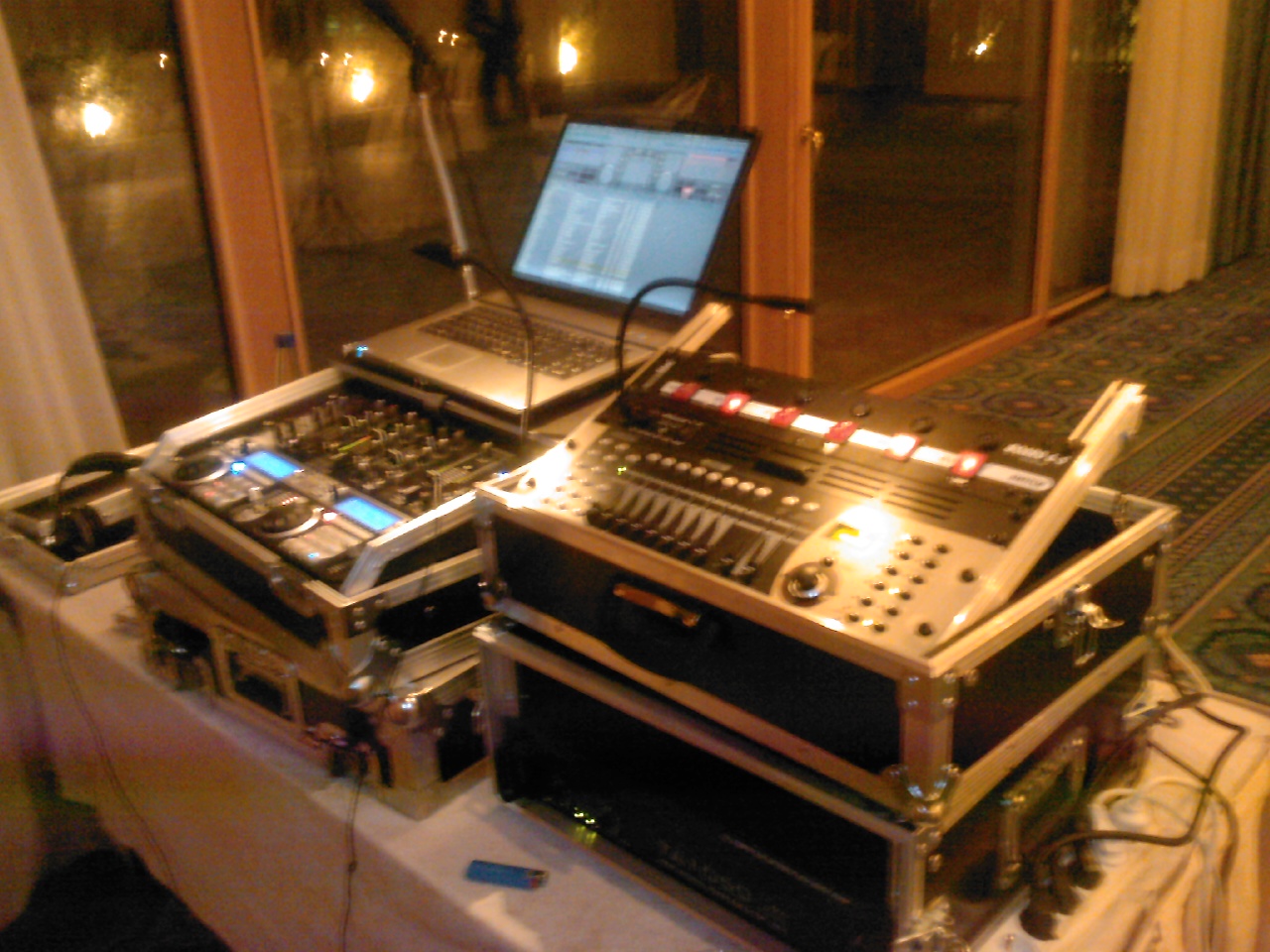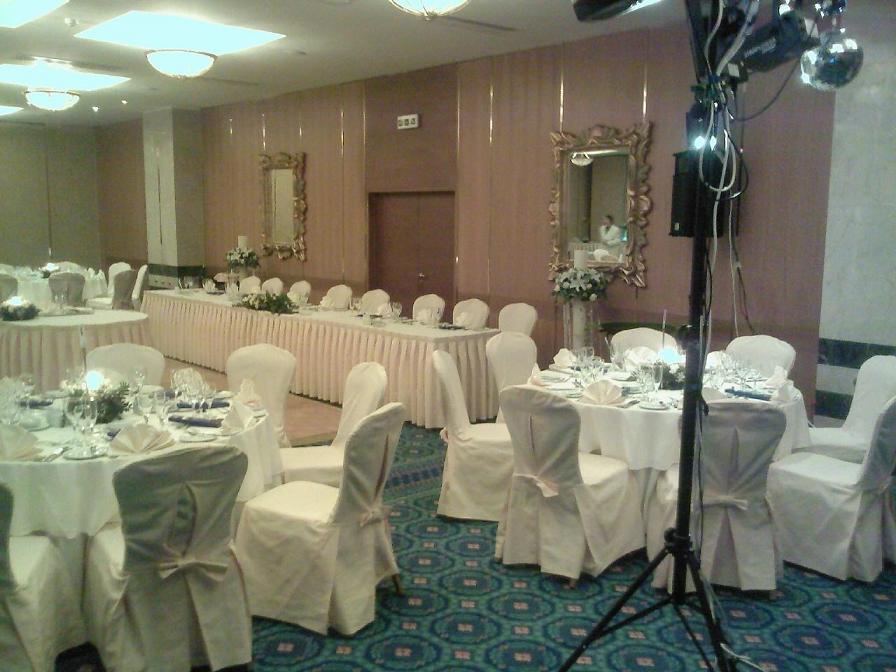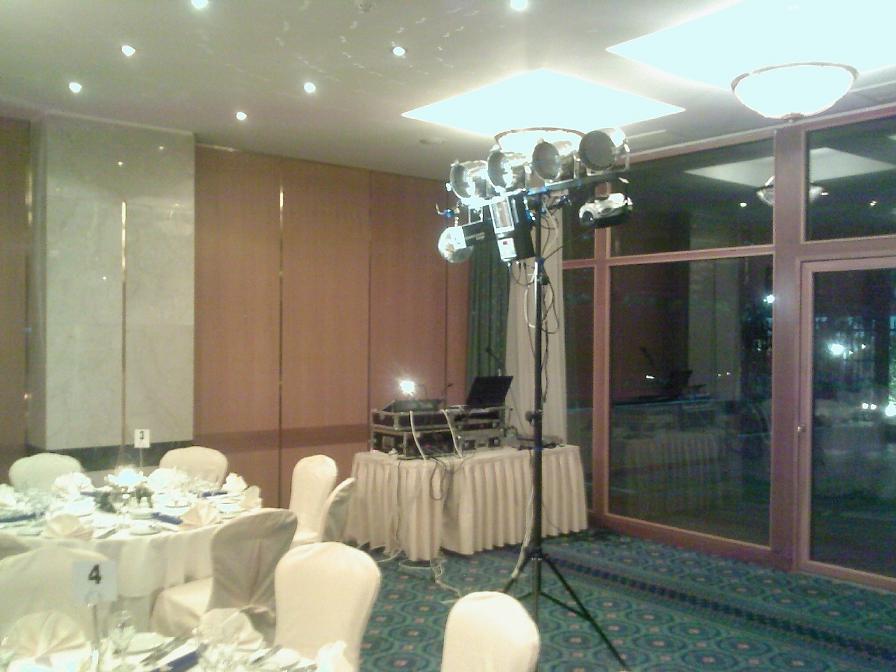 Small home party. Full video gig.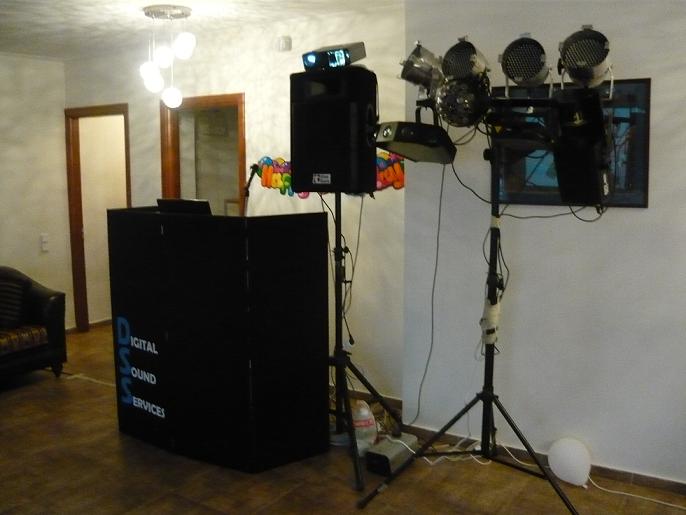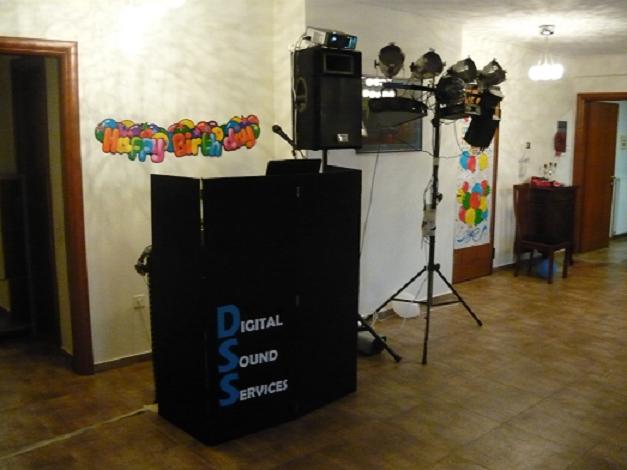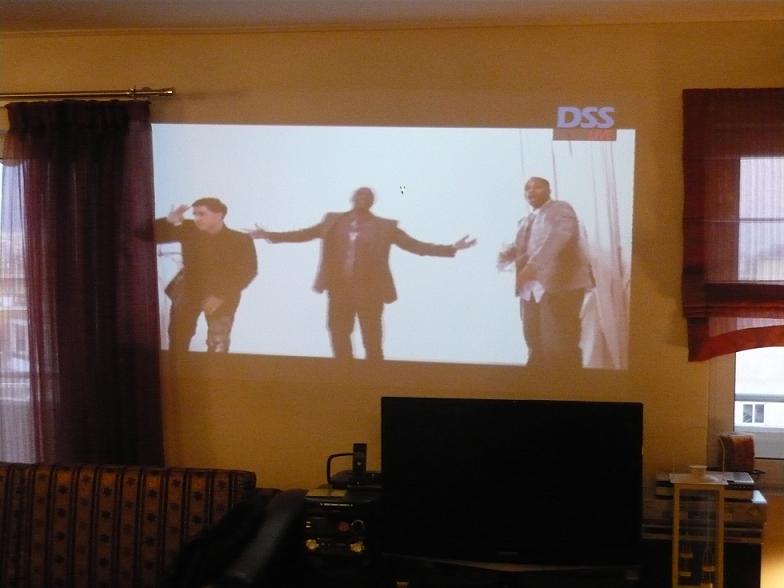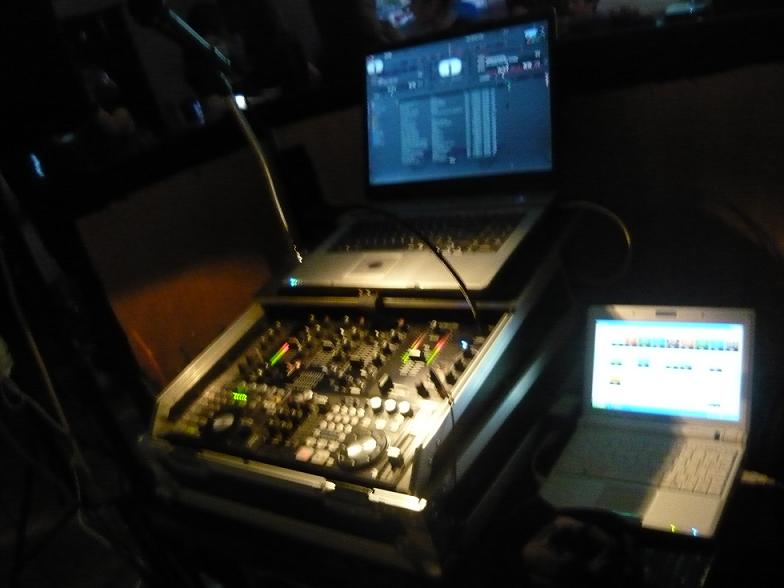 ..more soon