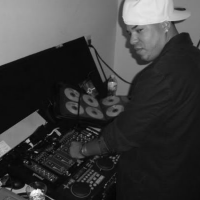 === A little about myself ===
My Dj name is Dj SCORP!O I have over 9 years of experience in the entertainment business. Just to name a few, I've Dj at many Venues such as Habanas At The bay, Tantra Lounge, Insomnia Lounge, Paella Grill, 90 Degrees, Club Cleopatra, Club X, Rendezvous, Cadillac Ranch, Gulf Stream, Irish Pub, Fat Tuesdays, SallyO's, University of Miami and counting.

During my exposure I have encountered countless amounts of Private Parties. This includes weddings, sweet sixteen, quinces, birthdays, house parties, corporate events etc...