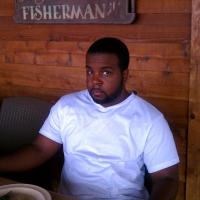 Accomplished Record player I have a large knowledge of different genre. mix's of genre from 1960 to now. R&B_Country_Rock_Blues_House_Pop_Soul_Rap.
Check Me Out Sometime You Never know. You Just might get Hook on gaberiel1000cc@yahoo.com AKA June Gales.
First I Be Here,Than I Be Over There,Than I Disappear.
http://www.gabriel1000cc.com
https://www.firefan.com/?code=Safety1 play the Game.