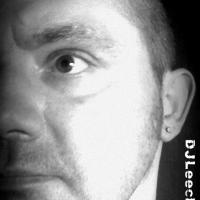 Hi I'm Lee, DJ in the UK, have a weekly residency in Manchester, done a few international venues, Thailand, Philippines, Greece.

Very happy on now officially being a radio dj here on VDJ.

Don't like to speak about genres just like anything that's cool, if its good and people dance play it.