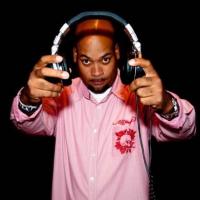 Sweat, butterflies, anxiety, and sweaty palms

If you are a DJ then you know exactly what DJ Jose Rodriguez is making a reference to.
Salsa, Salsa and more Salsa, is what people know him for today. Being a music lover has helped Jose continue to broaden his DJ experience by participating in more events worldwide that include music from all cultures not just his own. Jose's love of music as well as its origin and history has motivated him to compile an extensive collection of music which dates back to the early 1940's.
Jose does not that attribute his success to the many venues he has played, or to how much music...