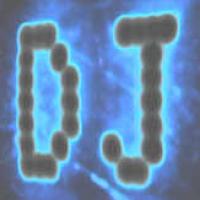 DJ Schmidi: Started mixing when I was 13 and have kept going and evolving my setup for the last 20 years. I have experience in doing weddings, clubs, house parties, school dances...You name it!

I started on vinyl, then moved to cdj at the advent of Napster (probably dating myself there:), and now use a laptop/controller setup because its works well enough and is damn convenient!

I'm happy to offer assistance to new DJs, so get in touch!