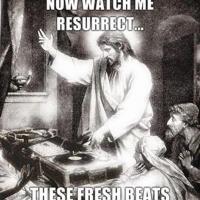 DJ Will
I Play at The Prater Club In Oudtshoorn every Friday night.
Music Range from country to deep house, but I personally like mostly funky House and progressive House music.
The crowd is a mix of people that enjoy different genres, so I like to mix it up and play a few song of each Club genre you can think of and mix it all together song to song with my RMX2 DJ Controller and Virtual DJ Pro.
The people love my music and keep coming back for more. I always try to create a good happy...