Forum: Addons


Addons comments
Topic: Remote 8 Default Skin
Dieses Thema ist veraltet und kann veraltete oder falsche Informationen enthalten.

Will there be an update to monitor all 4 decks?
---
geposted Sun 26 Jul 15 @ 7:16 pm

will there be an android version of the Vdj remote???
---
geposted Fri 11 Sep 15 @ 6:07 pm

Hello. After ios upgrade to version 9.0 for iPad 2, my VirtualDJ Remote 8 in the FOLDER song titles are displayed in a strange language. Trying to reinstall not repaired the fault.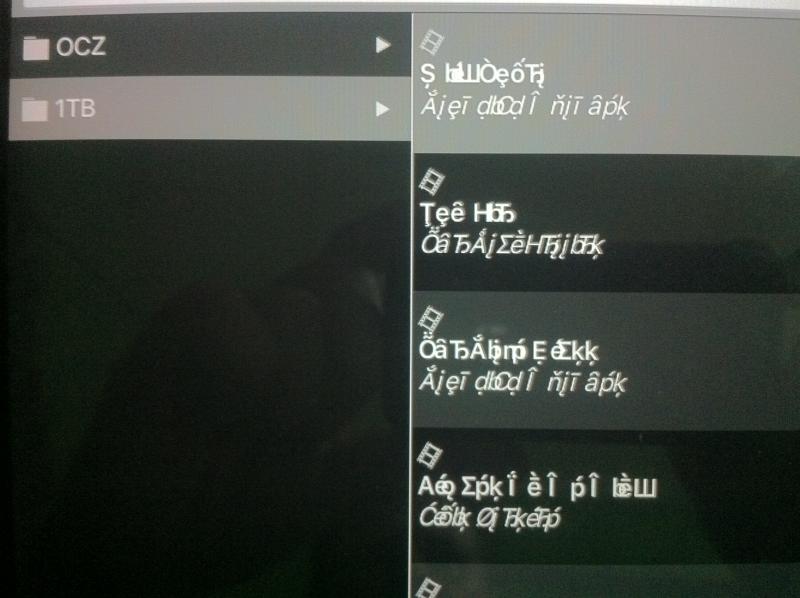 ---
geposted Sun 27 Sep 15 @ 10:30 pm

I have already replied to your two other posts on this.
---
geposted Wed 30 Sep 15 @ 7:22 am