Price
See comparison chart:

The VirtualDJ 8 license system is very simple:
Home users
If you are not using it professionally, and do not use any professional equipment like a USB DJ controller, or a DJ mixer, then VirtualDJ is FREE.
We believe that pre VirtualDJ-era, many potential DJ geniuses never made it past the first steps because of the costs, and never became DJs, and their talent was lost to the music community and the world. That's why we are committed to keep VirtualDJ free for beginners, so that many aspiring DJs can try and train to see if they have what it takes to become the next superstar.
*NOTE: we might display some advertisement from time to time if you are using VirtualDJ for free without a license.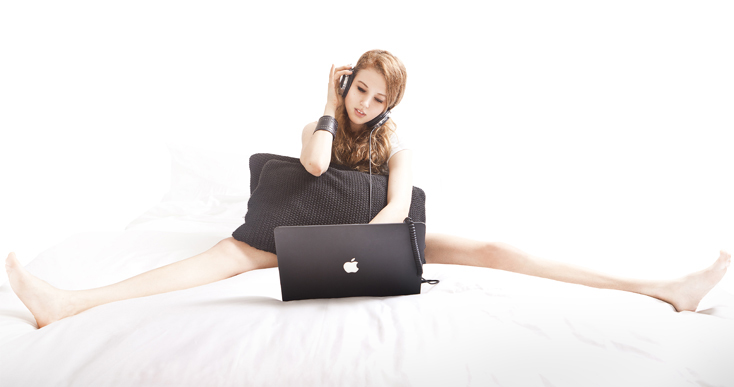 Advanced home users
If you are not using it professionally, but you have some professional equipment like a USB DJ controller that you'd like to use, and you are not ready yet to commit fully and buy a PRO license, then you have the option to buy a cheaper license specifically for your controller.
A per-controller license will cost between $49 und $199, depending on your controller.
Check here to see what is the cost of yours:
ir arbeiten mit den meisten Herstellern zusammen, um sicherzustellen, dass Sie beim Kauf einer Pro-Controller-Lizenz einen beträchtlichen Rabatt im Vergleich zum vollen Preis von VirtualDJ Infinity erhalten.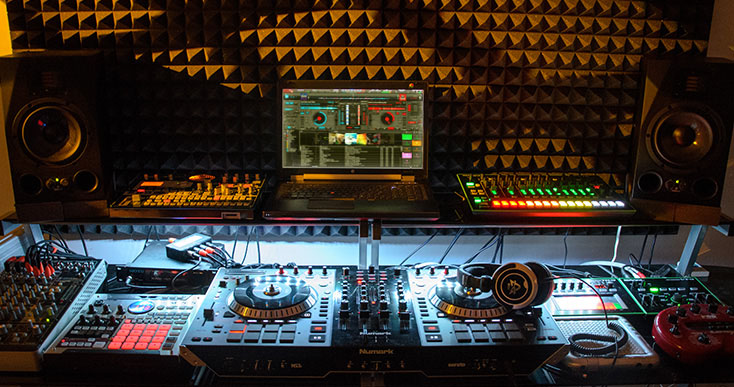 Professional User
Wenn Sie VirtualDJ professionell einsetzen (wie definiert in der EULA: "wenn Sie Geld mit der Nutzung von VirtualDJ verdienen. "), Sie müssen eine Pro Lizenz erwerben.
ber selbst wenn Sie VirtualDJ nicht professionell verwenden, können Sie Geld sparen, indem Sie einmal eine PRO-Lizenz kaufen, die Ihnen Zugriff auf alle vorhandenen und zukünftigen Controller bietet, anstatt neue/weitere Pro-Controller-Lizenz bei jedem Erwerb eines neuen Controllers zu kaufen.
Wenn Sie sich jedoch nicht sicher sind, ob Sie das Programm länger als ein paar Monate verwenden möchten, können Sie die Abonnementlizenz nutzen und nur für die Zeit bezahlen, in der Sie es tatsächlich nutzen.
Pro Monthly
A VirtualDJ Pro license costs $19 per month.
Your credit card will be charged every month, and you can cancel at any time.
Pro Infinity
You can also opt for a one-time purchase, for the price of $299.
This license will work forever and gives you access to all controllers, without any expiration.
Neben dem Zugriff auf alle vorhandenen und zukünftigen Controller ist eine Pro-Lizenz erforderlich, wenn Sie benutzerdefinierte Controller-Definitionen verwenden möchten (um Controller zu verwenden, die in VirtualDJ noch nicht nativ unterstützt werden), um den Podcast-Speicher zu verwenden, und um das Logo auf dem Videoausgang zu entfernen oder zu ändern.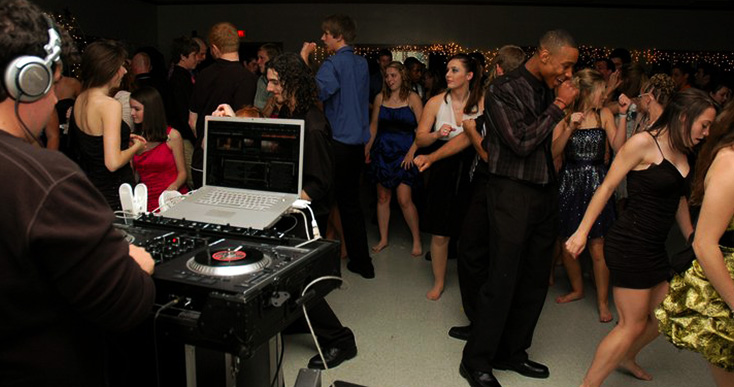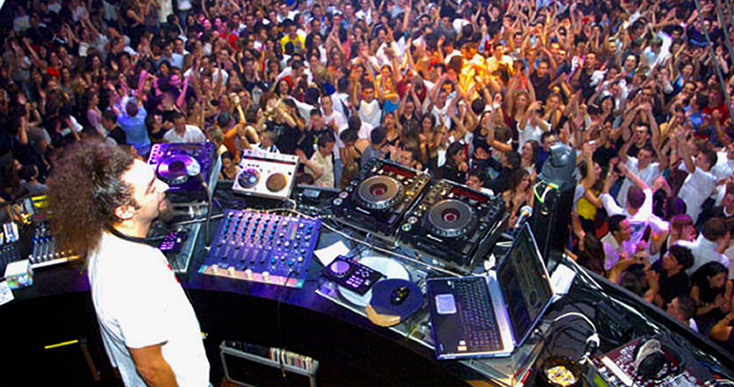 *HINWEIS: Bitte beachten Sie, dass alle VirtualDJ-Lizenzen nicht übertragbar sind. Nach dem Kauf sind sie mit Ihrer persönlichen E-Mail-Adresse verknüpft und können nicht verkauft oder an andere Personen übertragen werden.
Beachten Sie auch, dass VirtualDJ-Lizenzen nur auf virtualdj.com oder innerhalb der VirtualDJ-Software erworben werden können. Jede andere Website oder Person, die behauptet, VirtualDJ zu verkaufen, ist ein Betrug und wird nicht funktionieren.
---
Online Catalogs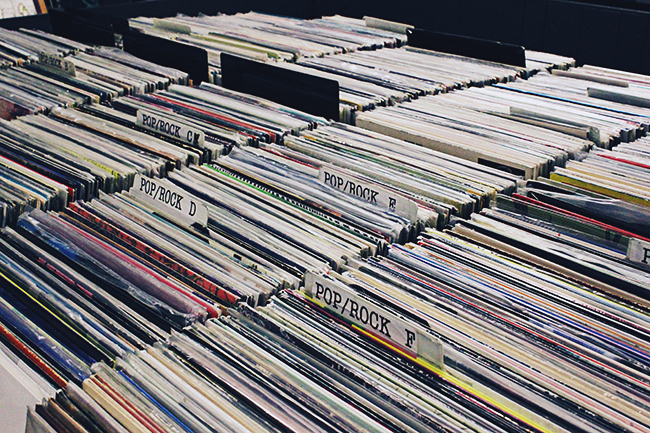 Zusätzlich zur VirtualDJ-Lizenz (kostenlos oder nicht) bieten wir verschiedene Optionen an, um Zugriff auf alle Musik, Karaoke oder Videos zu erhalten, die Sie als DJ spielen müssen.
Bitte prüfen hier for more information about the online catalogs subscriptions.