Forum: Old versions


For older version, like VirtualDJ 7.
---


NOTE: VirtualDJ 7 is not maintained anymore.
Topic: virtual dj 8 Keycode
Hello plz let see if anybody can help me with this , i download virtual dj 8 from downloading
Center free version for windows,now i log in with my virtual account and check my licenses and i see Pro infinity license there
but when i put my virtualdj 7 license at the Keycode Box it say that that license is for virtual 7 only. where i can get the Keycode
for virtual dj 8 or what do i need to do to have a full acces to this new software virtual dj 8. thanks in advance
---
geposted Mon 24 Aug 15 @ 1:19 am
all you need to do is login with your forum info there is no keycode for vdj8
---
geposted Mon 24 Aug 15 @ 1:52 am
ok thanks wickedmix , now which is the login forum info, is that the same as my login info
for virtual dj 7 . thanks again
---
geposted Mon 24 Aug 15 @ 2:12 am
this is the forum ... what ever you use to login to this web site is what you use in vdj8 :-)
---
geposted Mon 24 Aug 15 @ 9:16 am
---
geposted Tue 20 Feb 18 @ 12:55 pm
---
geposted Wed 28 Feb 18 @ 5:15 pm
Key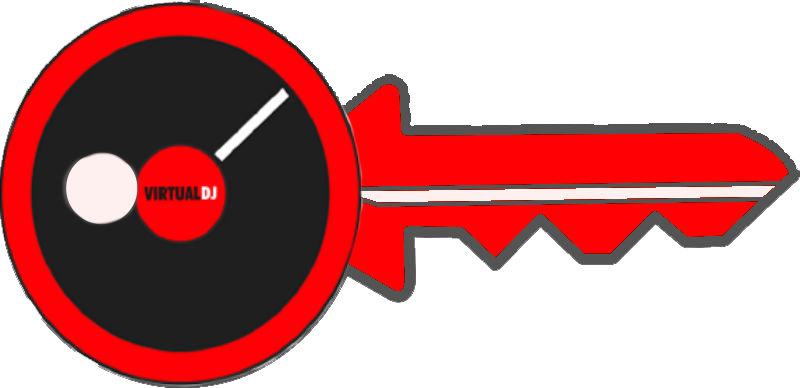 get it started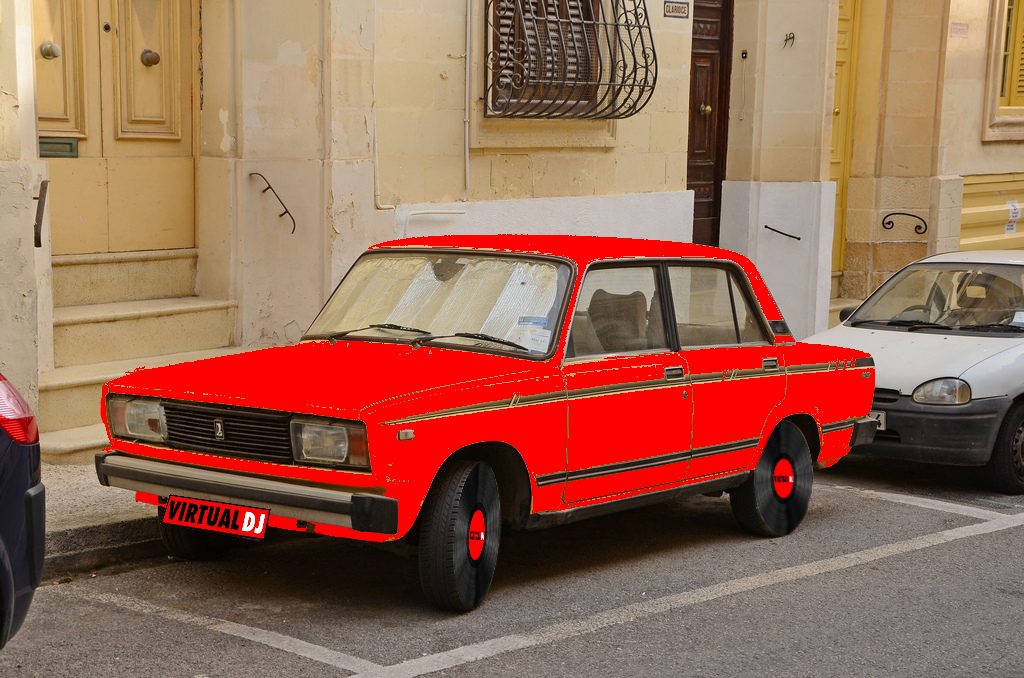 keep it legal & legit.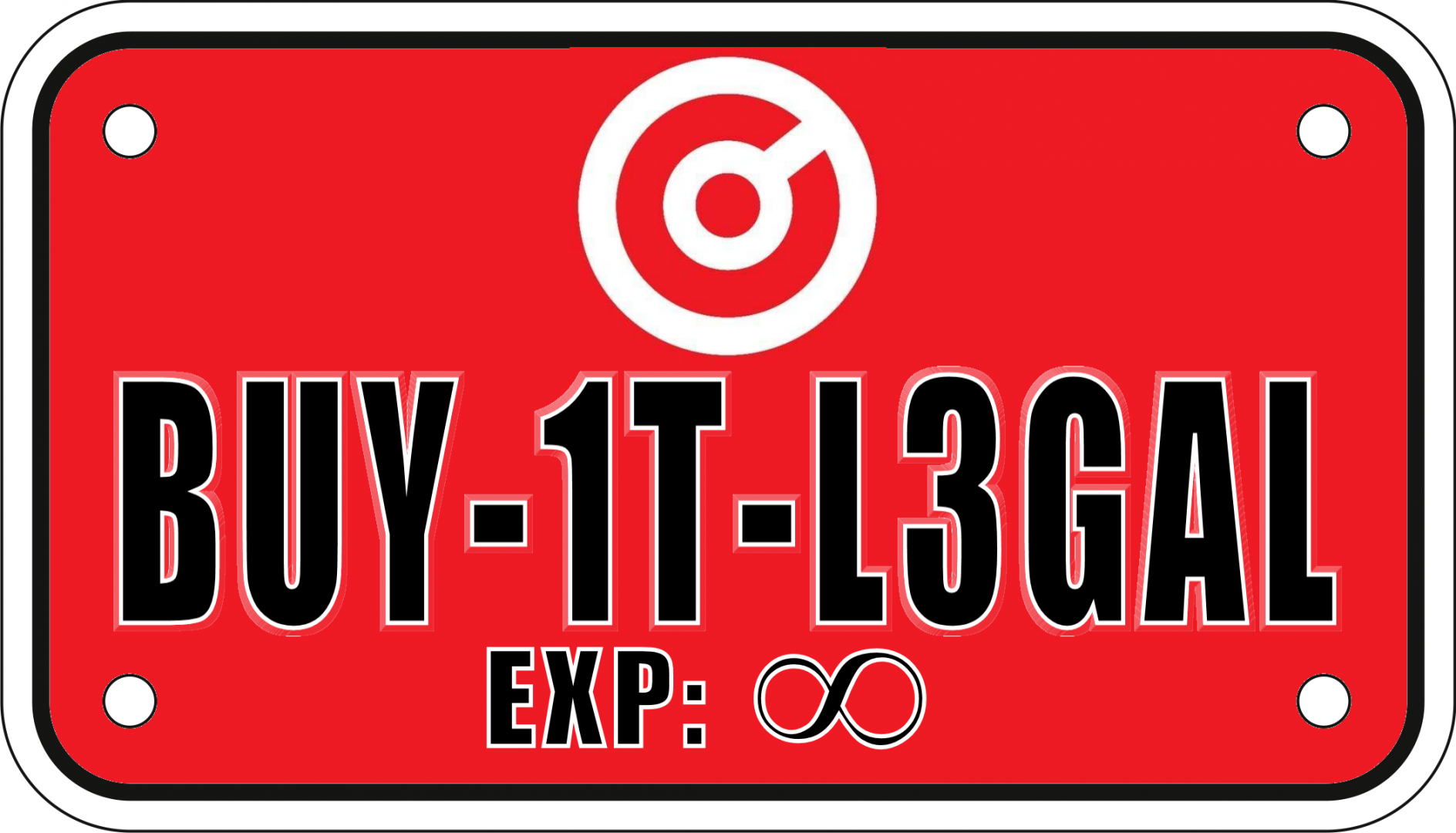 you're welcome.
---
geposted Thu 01 Mar 18 @ 12:17 am
There are no keycodes in v8
But you can get full access to the software using your login credentials by simply buying a license. Just click the "Buy" menu above
---
geposted Sat 26 May 18 @ 7:04 am