Forum: General Discussion


Discussions about VirtualDJ, and about DJing in general

---
If you need extended support, contact our Support Team.
(*) The moderators hold the rights to move or modify posts in order to keep the discussions clear or to facilitate the search.
Topic: [NEW] Pioneer XDJ-RX2 ? controller

Just look at the official Pioneer youtube movie from the just released DDJ-XP1 unit.. and look at 1:18 minutes :)
There is a All-in-one controller what looks like the XDJ-RX but has 8 pads each side...

https://www.youtube.com/watch?v=61EQCrAEg_E

---
Posted Tue 12 Sep 17 @ 8:54 am

@moderator: Maybe you can change the subject to XDJ-RX2 ? Typo...
---
Posted Tue 12 Sep 17 @ 9:07 am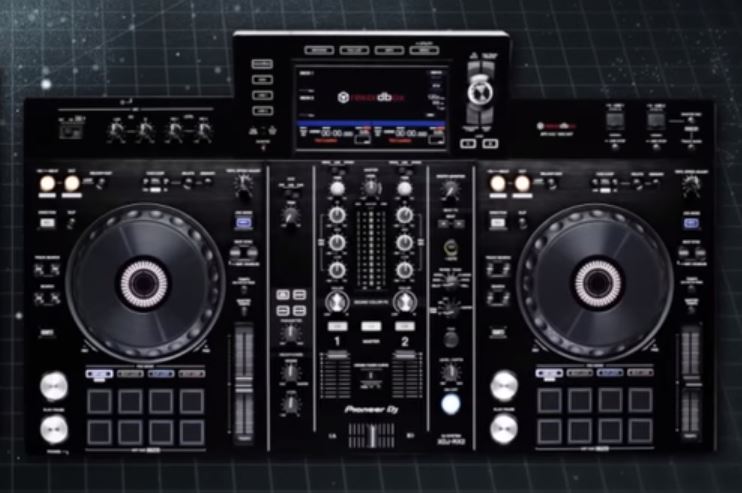 ---
Posted Tue 12 Sep 17 @ 9:14 am

Cross my fingers it is unlocked....
---
Posted Tue 12 Sep 17 @ 9:23 am



IF it is unlocked... And they changed led colors, pads, screensize etc. So maybe it isn't that easy to build on the previous mapper.
---
Posted Thu 14 Sep 17 @ 7:56 am

I sold my trusty rx and today purchased the rx2, I'm just setting it all up now- virtual dj is there anything I need to do to get this mapped? Or anything I can do to help the process?
---
Posted Fri 15 Sep 17 @ 8:13 pm

Please keep me informed about how you like the controller. Maybe I'm buying one too
---
Posted Fri 15 Sep 17 @ 8:22 pm

user11287920 wrote :

I sold my trusty rx and today purchased the rx2, I'm just setting it all up now- virtual dj is there anything I need to do to get this mapped? Or anything I can do to help the process?



We will contact you soon. Thanks


---
Posted Fri 15 Sep 17 @ 10:39 pm