Forum: General Discussion


About VirtualDJ and DJing in general

---
If you need extended support, contact our Support Team.
Forum Guidelines  (*) The moderators hold the rights to move or modify posts in order to keep the discussions clear or to facilitate the search.
Topic: is there away to not display the

.......the covers in the browser

(sorry i dont know why only half the thread title was saved)

as seen below, looks fancy but this is of zero use to me in practical terms, it just takes up space id rather use for the browser list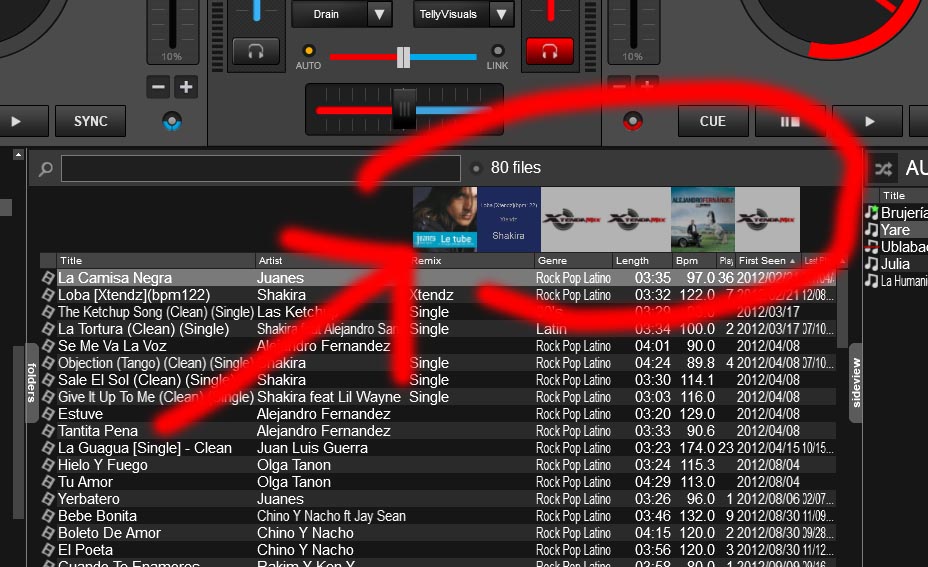 ---
geposted Mon 05 Mar 18 @ 6:14 pm

oh i just realised i can drag the browser upward and that makes the covers dissapear....

simple things !!
---
geposted Mon 05 Mar 18 @ 6:20 pm

Absolutely the first thing I make invisible.
---
geposted Mon 05 Mar 18 @ 7:19 pm