Forum: VirtualDJ Skins


About skins, skin development and communicate with other skin developers.
Topic: THANK YOU Atomix for VirtualDJ in general and the Skin SDK in detail

I'm been using VirtualDJ since years now. And I just want to say THANK YOU for your great product. I've always been impressed by the feature set and the quality you deliver with your product.
But for me it has been essential, too, that you can customize VirtualDJ for nearly any purpose. Not only controller mappings or audio configuration setup can be modified like in other products, but the possibility to reach nearly any customization using VDJ script or the skin SDK is a unique selling point of yours.
I was able to optimize the organization of my music-library and I customized my controller- and pads-mappings step by step, so that I'm able to have most efficient workflows for music tagging and live DJ performances.

For like two months, I was playing around with the video output and the video overlay in detail. And again I was impressed by the adaptability of your software. I learned how to modify the default skin coming up with a video overlay for my webcam view, that - in my opinion - is stunning: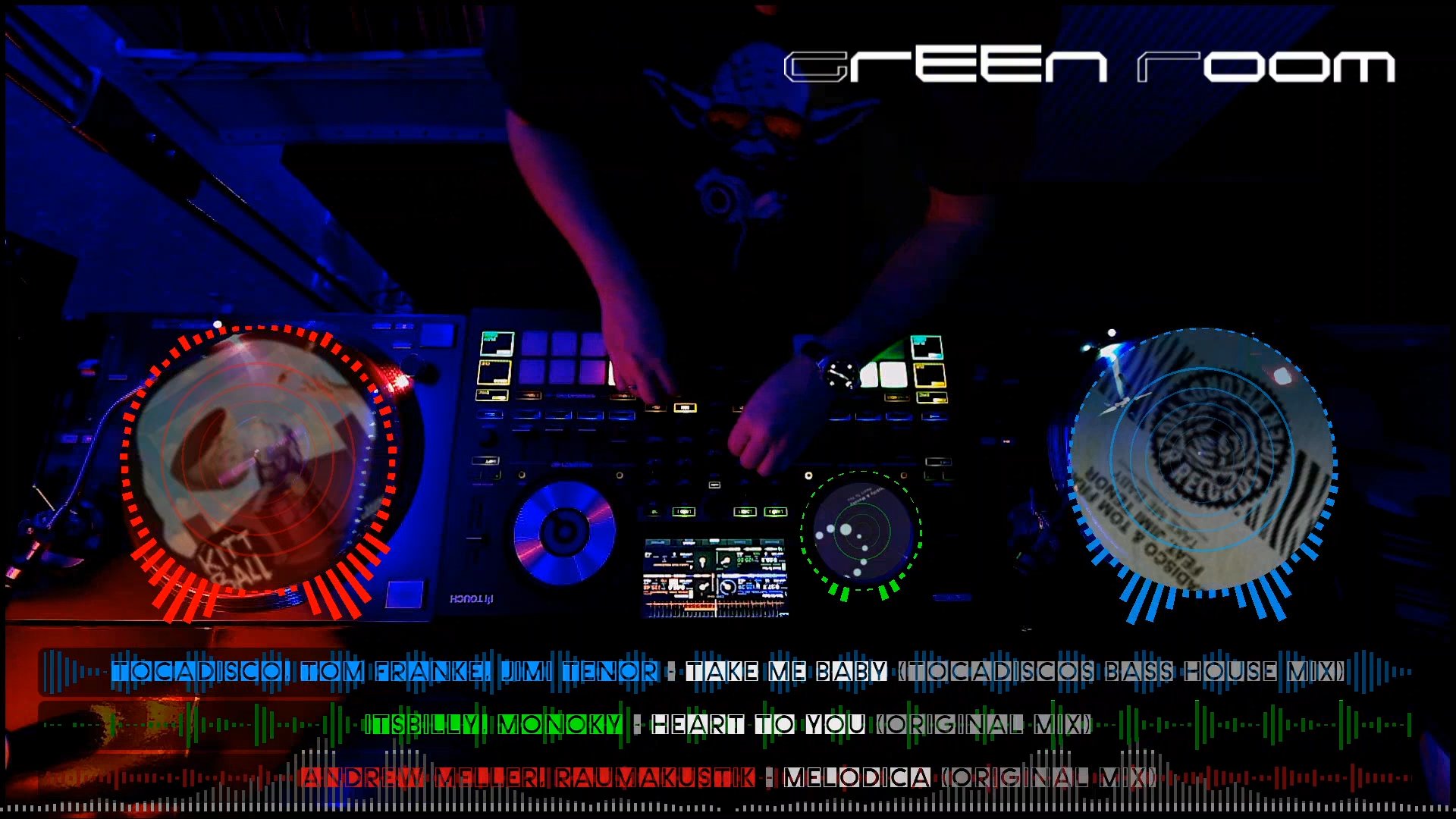 See the skin in action here:
https://www.youtube.com/channel/UCI85y8RLyZenoc3k8AA5jyQ

Thanks a lot and keep on providing such an awesome product!
---
geposted Fri 31 Jan 20 @ 5:03 pm

Some nice skin work there. :)
---
geposted Fri 31 Jan 20 @ 5:31 pm