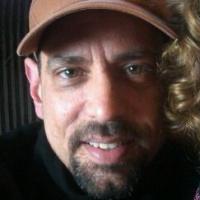 Former Radio Personality and Radio Station Music Director specializing in Music for DANCING.
I am very involved with the amateur dance community. Specializing in providing music for Ballroom, Country, Swing and even Tap/Jazz/Ballet School events. If you dance I want to be there!

Of coarse we also do the standard Wedding, Party, and Community Events. DJ Gregg does several local car shows every year.