CloudLists
Welcome to VirtualDJ's CloudLists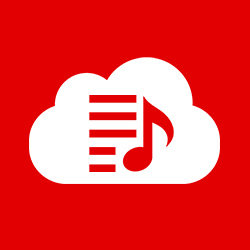 Willkommen zu den VirtualDJ Cloudlisten.
Die Cloudlisten ermöglichen es DJs ihre Playlisten mit der Welt zu teilen und helfen so jungen DJs ihre Musikauswahl zu verbessern. Sie können Ihre eigenen Cloudlisten erstellen, oder sie schließen sich einer allgemeinen Cloudliste und helfen so Inhalte für die breitere Öffentlichkeit bereit zu stellen.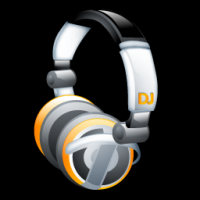 Reggae Music (Jamaican Style)
This group is dedicated to persons who know [B]Reggae Music from a Yardie perspective[/B]
Jamaican style of playing by:

[B]Dancehall
Dancehall Retro
Lovers Rock
Culture
Singles
Riddims[/B]

[F+][B]Yardcore Vibes - http://www.yardcorevibes.com[/B][/F+]
[I]your one stop, site for Entertainment, Community, Blog, Forum and Media[/I]
24/7 live music... djs and more

Djs and Vjs include
Vj Digital Wiz
Vj Akolade
Dj Dee
Dj Nassie
Dj Captain Chad
Dj Shattis and more


http://www.djchrisradio.com - Check out DJ Chris From Freestyle with Kentech on Hype Tv
http://876radio.com - more than just radio
http://www.pondendz.com - for live and exclusive reggae content


[F+][B]Road Star 2K Sound[/B][/F+]
RoadStar 2K Radio - http://radio.virtualdj.com/live2/
RoadStar 2K radio http://radio.virtualdj.com/djs/dj.php?dj=9000292 ,
DJ MonSTARO radio http://radio.virtualdj.com/djs/dj.php?dj=9000244

You in Jamaica and have FLOW??.. check out [B]MADD JUGGLIN (video mix series) Negril TV - Ch:391[/B]

[B]click links to find recommended name of songs..... that you should have in your library[/B] based on different sections of reggae

If you think [B]you have what it takes[/B]... send me a PM so you can be added as a feeder.. but [B]remember this is exclusively reggae[/B]...
Diese Cloudliste ist öffentlich
Diese Cloudliste abonnieren