Forum: Music discussion


Music, broadcast, podcast, playlists and more

My son is getting the Numark Party Mix Controller for Christmas and I want to know how to obtain music for him to start DJing so he can be ready to go on Christmas morning. Thanks!
---
geposted Sat 09 Dec 17 @ 4:15 pm

Have you not heard of iTunes?

There are numerous music retailers out there. Just use Google.
---
geposted Sat 09 Dec 17 @ 4:40 pm

Do you really need help...just hit me up
---
geposted Sun 10 Dec 17 @ 3:02 am

iTunes if you must. I prefer Amazon.
but there are many legitimate dj music and music video pools as well, just google dj pools.

steer clear of the ones who want to 'give' you music or tell you to download it illegally. one - it's illegal! and two - it sets a really bad precedent that you don't want him think it's okay.
---
geposted Mon 11 Dec 17 @ 7:34 am

hey guys, so i was watching this dj on fb and he had these hip hop songs where the song was its regular version for the 1st chorus and 1st verse but automatically switched to acapella at the 2nd chorus so you can mix or scratch the next song in and avoid 2 beats on top of each other. i tried to search on google but came out empty handed. Can anybody help me out where to get the latest hip hop songs in this format? Id really appreciate it!
---
geposted Tue 12 Dec 17 @ 12:30 pm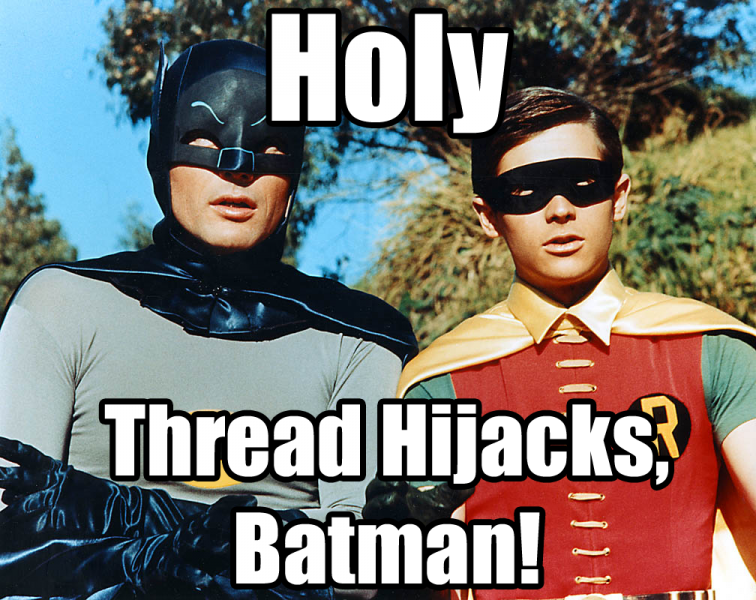 ---
geposted Tue 12 Dec 17 @ 1:36 pm