Add-On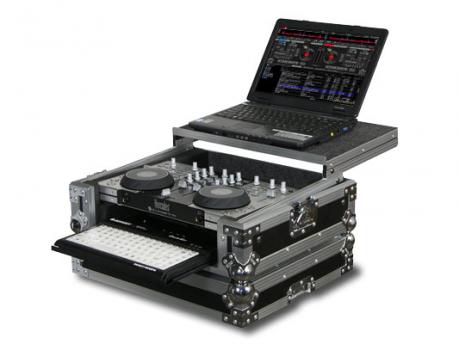 PRO ONLY
Downloads this month: 12
Total downloads : 338

This is my personal mapper for the Hercules 4-MX to use with timecode. Enjoyyy :)
Date added: Tue 02 Dec 14 @ 7:11 am
Last update: Mon 13 Apr 15 @ 8:24 pm
1.21
Comments
Hercules AIRplus Optimized Mapper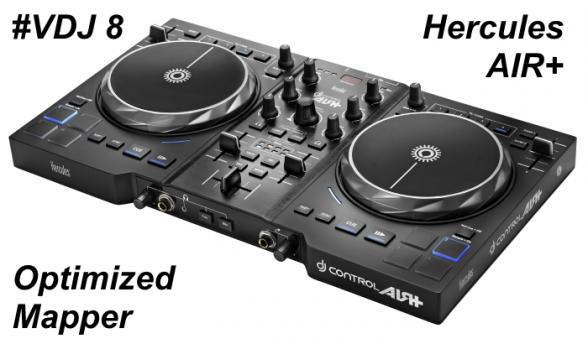 PLUS&PRO ONLY
Downloads this month: 12
Total downloads : 315
Rating: 4.2

It's now available an optimized and intelligent mapper for Hercules AIR+ & Virtual DJ 8. Read Comments regarding the different actions compared to the default mapping.
Date added: Wed 19 Nov 14 @ 11:57 am
Last update: Thu 20 Nov 14 @ 12:35 pm
1.0
Comments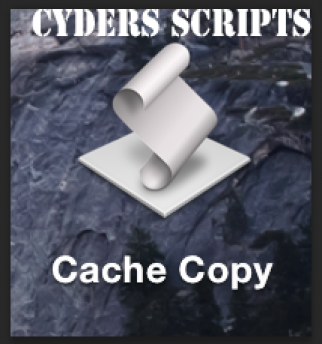 Downloads this month: 11
Total downloads : 743

This script will copy your cache folder to any where you choose. Quite handy for taking your cache files with you on an external drive. It only copies is does not remove anything from the cache folder.
Date added: Wed 17 Sep 14 @ 1:42 pm
Last update: Sat 20 Sep 14 @ 12:15 pm
1.0
Comments
Hercules DJ control steel by matte27