Add-On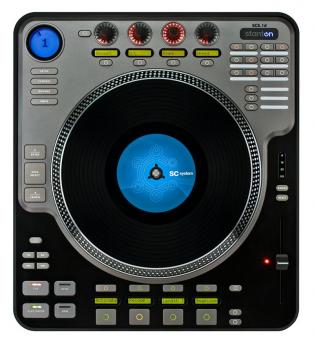 LE&PLUS&PRO
Downloads this month: 9
Total downloads : 526

SCS.1d - Slicer (Effect) - 8 Pads
Date added: Wed 12 Nov 14 @ 1:25 pm
Last update: Mon 21 Nov 16 @ 12:54 pm
1.2
Comments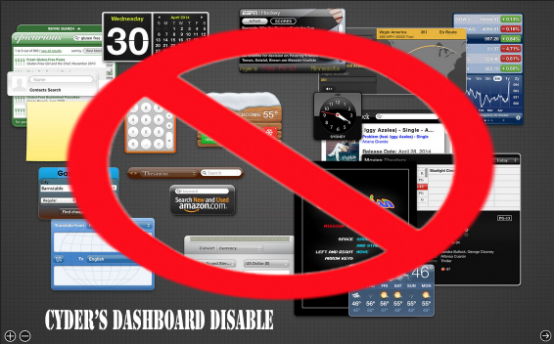 Downloads this month: 9
Total downloads : 947

Osx widgets are great unless you would rather use those system resources for something else. Killing the dashboard frees up some system ram so other applications use it. Inside you'll find two scripts one to disable and one to enable.
Date added: Sun 14 Sep 14 @ 12:10 pm
Last update: Sat 20 Sep 14 @ 4:22 am
1.0
Comments
Hercules DJ control steel by matte27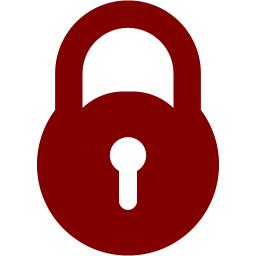 PLUS&PRO ONLY
Downloads this month: 8
Total downloads : 192

A Simple Standalone Keyboard and Mouse locker to prevent unauthorised access to Virtual DJ - Requires Administrator Privaliges.
Date added: Sun 10 Sep 17 @ 5:17 pm
Last update: Fri 01 Dec 17 @ 1:40 am
1.1
Comments