Add-On
Clear search filter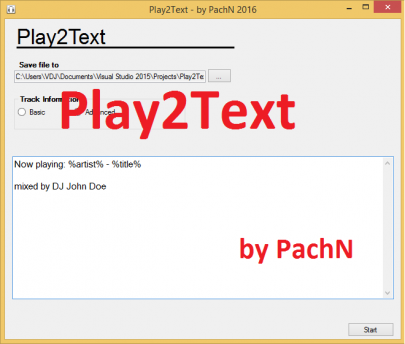 LE&PLUS&PRO
Play2Text may be usefull for professional broadcasters. It creates a text file or html file with the info of the currently playing track. It uses the history file to get those infos. As soon as VDJ writes to the history, the created file will update with t
Last update: Mon 21 Nov 16 @ 3:56 pm
Stats
Comments
Ambient Lights - Video backgrounds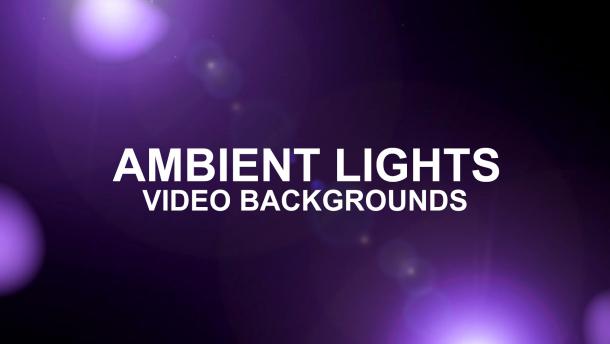 Ambient lights as video backgrounds for Slideshow
Last update: Wed 27 May 20 @ 7:18 pm
Stats
Comments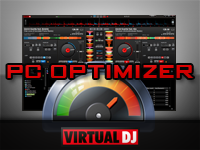 LE&PLUS&PRO
This tool will optimize your computer by killing background processes that take up valuable resources. Download and leave this tool on your desktop to Optimize your computer for DJ performance.
Last update: Fri 27 Feb 15 @ 8:29 am
Stats
Comments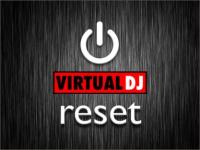 Removes VirtualDJ legacy entries from Windows registry (ver 7 or older). VirtualDJ 8 (and later) settings are stored in separate settings file in Documents>VirtualDJ and are not affected. Delete that file instead to reset settings in VirtualDJ 8 or later.
Last update: Thu 10 Dec 15 @ 3:51 pm
Stats
Comments