Add-On
Clear search filter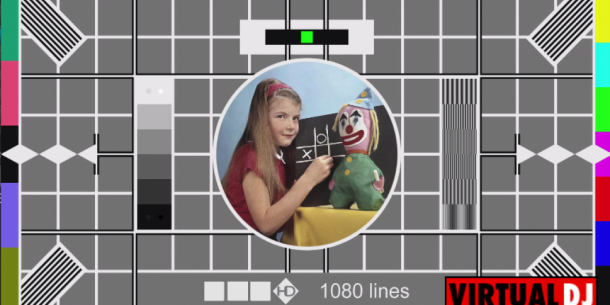 Carol Hersee and Bubbles the clown have been shown on more then 70,000 hours of European television. It was first broadcast on July 2nd 1967. This short sample is a varaition of the test card F from the 60's still used today but seldom seen.
Last update: Mon 25 Aug 14 @ 1:18 pm
Stats
Comments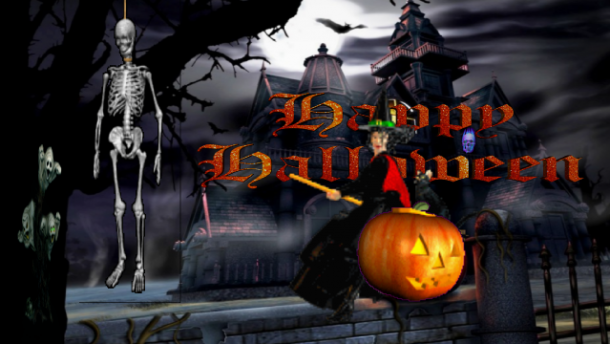 Halloween Visual for your event on the night.