Business Licenses
Our
Business license
is designed for those who use VirtualDJ as a vital part of their business.
For only
$99/month
, it includes all the extra attention you need to ensure your business runs smoothly: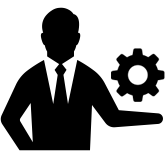 Exclusive On-Demand Customization Service
One of the main strength of VirtualDJ, is how much extensible and customizable it is. And a dedicated community of passionate users on virtualdj.com forums is often here to help create custom scripts, skins or plugins.
But when your business is on the line, you want certainty, reactivity and proficiency. You want professionals.
Business users have exclusive access to our Customization Service, where VirtualDJ developers with years of experience and inner knowledge of the virtualdj source code, can create on-demand scripts or skins, just for you, per your specifications.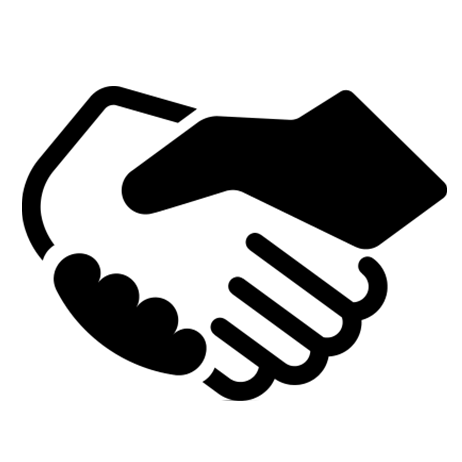 Dedicated Concierge Service
With the Concierge Service you get your own dedicated Support Agent that will provide you with that extra service your business needs. Someone who answers all your questions quickly, knows your history and setup, and gives qualified help. Your Concierge Agent is there for you for direct one-to-one talk when you need it the most.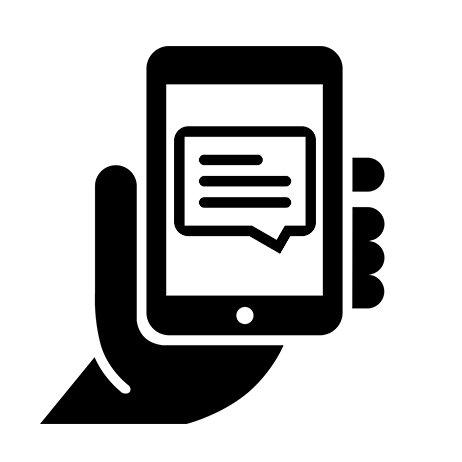 Personal Direct SMS & Call-back
Ever had a configuration problem 5mn before starting an event?
When it's business-critical, you want to be able to reach your phone and talk directly to one of our Customer Support specialists, and solve your problem on the spot. Business users have exclusive direct phone access for support.


Emergency Streaming Catalog
Maybe you don't want to use our Audio Plan, because you have all your music on your harddrive already.
But what happens this one time when a client makes a request that you need to fullfill, but you don't have this track? With a Business license, you can stream up to 5 songs per month from our Audio Plan, just in case.