CloudLists
Welcome to VirtualDJ's CloudLists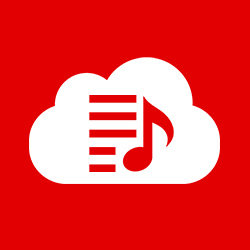 Willkommen zu den VirtualDJ Cloudlisten.
Die Cloudlisten ermöglichen es DJs ihre Playlisten mit der Welt zu teilen und helfen so jungen DJs ihre Musikauswahl zu verbessern. Sie können Ihre eigenen Cloudlisten erstellen, oder sie schließen sich einer allgemeinen Cloudliste und helfen so Inhalte für die breitere Öffentlichkeit bereit zu stellen.
Hip Hop, Rap & whatever it takes to get you on the dance floor!!
Title says it all.

It's all about creating a vibe that keeps them on the dance floor, chair dancing, swaying while waiting in line for a drink and not leaving the club early but most of all make them want more!!!

Peace!
DJ Win
Diese Cloudliste ist öffentlich
Diese Cloudliste abonnieren
Wem gehört diese Cloudliste
Administrator:


---
Feeders:
DJ Cyder, eljurrel, dj dawn, yk23, macavelli, mini reaper, lamont76, digitalwiz, djcali619, slimcox1, DJRudeDoGG