Add-On
Downloads this month: 1 465
Total downloads : 23 962
Rating: 4.4

My Library - the essential music collection tool for your VirtualDJ 8 database, with smart folders to quickly locate tracks in your collection by different parameters, as well as tools for managing files in database.
Date added: Sat 31 May 14 @ 4:10 pm
Last update: Sun 12 Aug 18 @ 12:07 am
1
Comments
Mixvibes VFX Control V1_3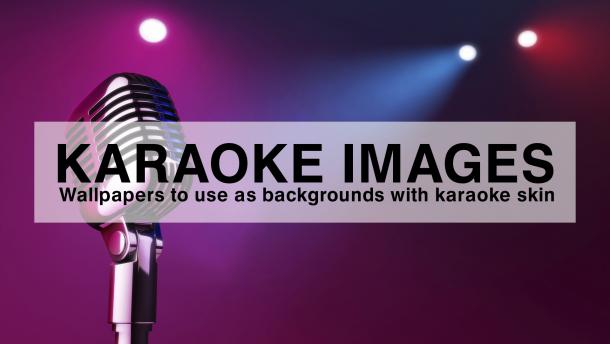 Downloads this month: 411
Total downloads : 2 324
Rating: 4.3

Wallpaper images to use with karaoke skins, the slideshow plugin etc for VirtualDJ 2018
karaoke
karaoke skin
karaokeskin
wallpaper
Date added: Thu 16 Aug 18 @ 2:45 pm
Last update: Fri 17 Aug 18 @ 11:32 am
1.0
Comments
DENON MC 6000IPressNPlay Custom Mapper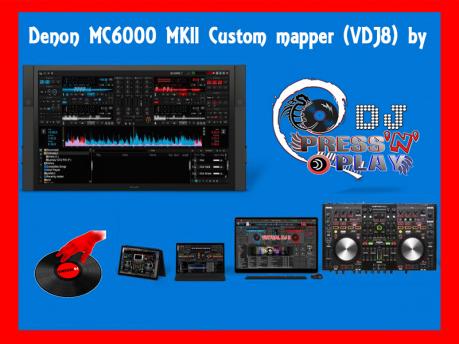 Downloads this month: 390
Total downloads : 3 260
Rating: 4.1

Copy, empty and load deck all with one button (LOAD A/B). Scroll through the music with the jog wheels when decks are empty.Middle track button adds tracks to sidelist instead automix. Plus more stuff.
Date added: Sun 07 Feb 16 @ 1:09 am
Last update: Fri 19 Feb 16 @ 3:19 pm
1.0
Comments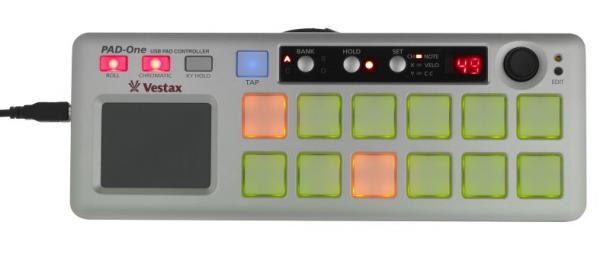 Downloads this month: 389
Total downloads : 2 151
Rating: 4.4

Date added: Sat 25 Nov 17 @ 11:08 pm
Last update: Fri 01 Dec 17 @ 1:38 am
1.0
Comments