Add-On
Clear search filter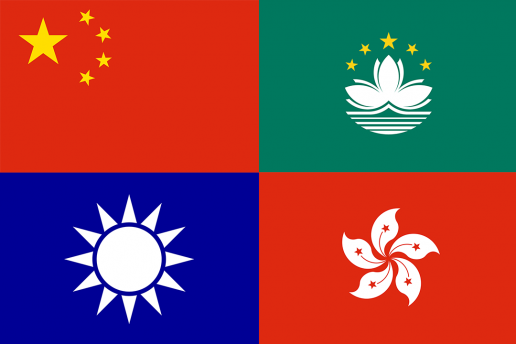 台湾、广东、香港、澳门用户专用,现已支持VirtualDJ2021。臺灣、廣東、香港、澳門用戶專用,現已支持VirtualDJ2021。(For Hongkong/Taiwan/Guangdong/Macau users,VirtualDJ2021 is now supported).

Hungarian Language XML file.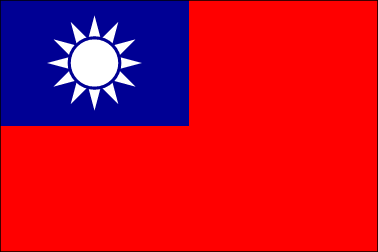 Chinese (Traditional) Language File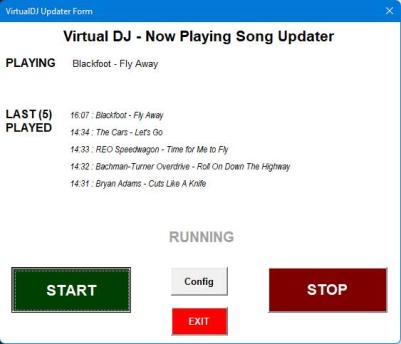 Excel script that reads your Virtual DJ history and saves artist & title to a text file (Now Playing). If you have Excel, try this. Built-in configuration form & shows playing & last (5) played tracks.
Last update: Wed 20 Apr 22 @ 1:42 pm
Stats
Comments
LE&PLUS&PRO
Persian language file for VirtualDJ 7 and 8 by Mr.Dj.Majid