Add-On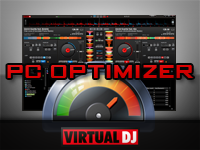 LE&PLUS&PRO
Downloads this month: 4
Total downloads : 7 292
Rating: 3.7

This tool will optimize your computer by killing background processes that take up valuable resources. Download and leave this tool on your desktop to Optimize your computer for DJ performance.
Date added: Fri 22 Aug 14 @ 9:21 am
Last update: Fri 27 Feb 15 @ 8:29 am
1.1
Comments
Traktor Kontrol Z2 Trigger Buttons Template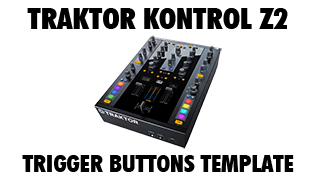 Downloads this month: 4
Total downloads : 3 115

This is not a mapper. It is a Controller Editor Template to set the buttons of Kontrol Z2 to trigger mode instead of the default toggle mode. Please click the "Comments" link below to read more about it.
Date added: Thu 29 Jan 15 @ 4:09 am
Last update: Thu 29 Jan 15 @ 4:10 am
1.0
Comments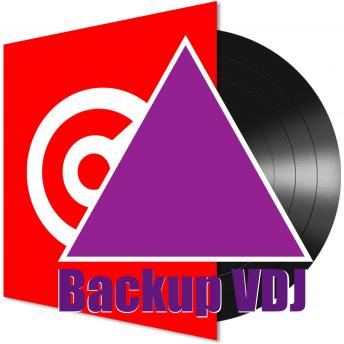 PLUS&PRO ONLY
Downloads this month: 3
Total downloads : 157

This (Applescript) app backs up essential VDJ files and then Opens the app. You can modify the file with AppleScript Editor if you want. I'm also working on being able to save and restore separate settings, hope this little utility helps some people in t
Date added: Sun 07 Aug 16 @ 4:49 pm
Last update: Wed 21 Jun 17 @ 10:24 pm
1.0
Comments
VDJ 8 Profiles By Djsadim