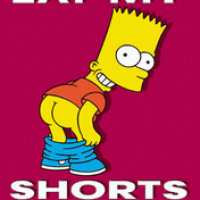 Hi there...(",)

Name's Chris. I stay in Paisley in Scotland, UK. Born 1980.

DJ for some 10 years or so now...been running an entertainement business full time for the past 4 years doing discos, karaokes, quiz nights...etc etc etc.

Swapped a 9 to 5 for a '8am to the wee small hours' and love it!!!