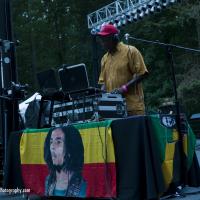 LPspinner

Mobile DJ in Washington, DC-Southern Maryland & Northern Virginia metro area...'bout 20 years.
Audio Technician & DJ. Experienced in audio engineering & production for bands, vocalists, recording, etc. Spinning Music of various genre including commercial (radio friendly), international & underground music,
not just whats on the radio or Top 40. However I take requests so you know the deal, LOL. Roots Reggae Music is MY Passion. I play it all from Old School R&B, Hip-Hop, Rock, Club, Reggae,...